Metro Care Medical Services
Metro Care Ambulance is a private ambulance service provider located in Aurora, CO. We have been serving the Denver Metro area since 2016. We are licensed to provide ALS/BLS care for emergent and non-emergent transports in 9 Counties across Colorado. We also provide wheelchair accessible medical transport.
Intravenous Therapy
All of our providers can conduct an IV Start on-site of a healthcare facility with a valid doctor's order. They can initiate and complete normal saline fluid administration. Additional infusions are available per request with the On-Duty Paramedic.
Stretcher Transports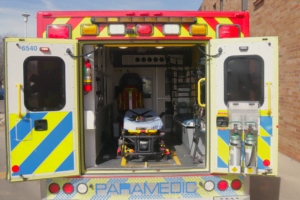 All of our ambulances are equipped with Power Stretchers in order to safely transport patients to/from medical appointments when a stretcher, instead of a wheelchair van, is needed.
Event Medical Standby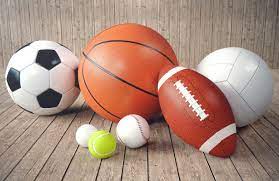 We love supporting events in our communities and help when we can. We can provide 1-2 providers with or without an ambulance upon request.
Long Distance Transports
Whether you are trying to get back to your loved ones after a medical event or perhaps to a different care facility for a preferred continuum of care outside of Colorado, We are happy to take on this transport for you. This service is something we take pride in being able to offer for our communities and its facilities.
Emergent One-Way Transport
All of our providers are equipped and trained to handle emergency situations to stabilize and safely transport any patient to the nearest Emergency Room.
If you, or someone you know, is currently experiencing a life threatening emergency please dial 911
Flight Transports
Patients often need to be transported quickly for care and that could mean the use of a fixed wing aircraft. We are no strangers to our Air Crew Providers and are happy to respond to those flights needing a ground ambulance for transportation to their destination.
Interested in ambulance transportation services? Fill out the form below and we will contact you to meet your needs.  Or, you can call us at720.708.6375